| | | | |
| --- | --- | --- | --- |
| | laurens art | extreme expressionism™ | |
these are a few of my favorite things

robert lee morris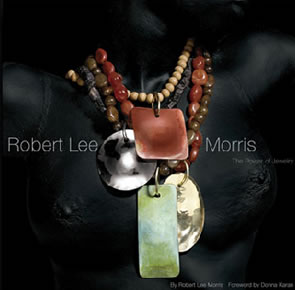 world famous jewelry designer
andy warhol collection and designs with donna karan (DKNY)
robert is a friend and great artist
andy warhol
1928-1987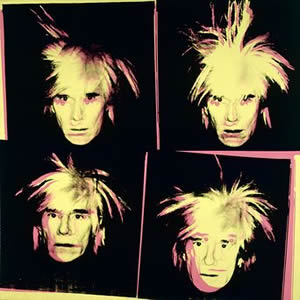 "art is what you can get away with" - andy warhol

my favorite artist
i was born on andy's 60th birthday. when i was 10 i told my parents that i was the reincarnation of andy warhol. i was serious. i have tons of collage art, stencils, silk screens and other warolish type art that has not made it onto the site yet.
here are some links to andy related sites:
"every line means something" - jean-michel basquiat

amazing artist. i love basquiat's work.
i had never seen his work before until recently when my dad got the movie, basquiat. strangely that was on 2/22/07, the 20th anniversary of andy warhols death.
here are some links to basquiat related sites:

jordan betten lost art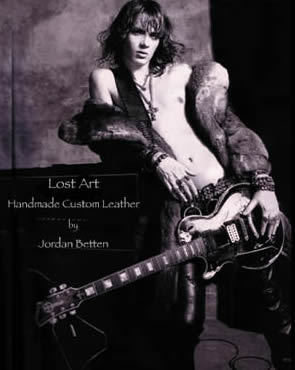 beautiful handmade custom leather and more
my art site used to be at the domain lostart.com (acronym Laurens Original Sick and Twisted Art). i worked out a deal with jordan so he got the name and redid my site using laurensart.com.
jordan is and incredible artist and a really great person

emek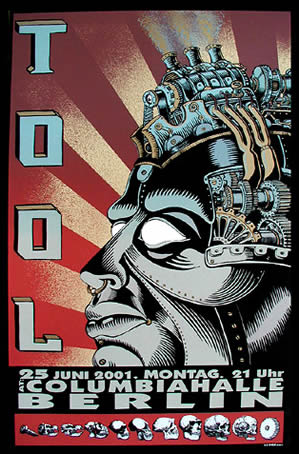 rock poster artist and more
emek is an incredible artist and really nice person. he has a great my space page here.

my dad has almost every emek poster
most of the posters you see in the background of my pics are emek posters

banksy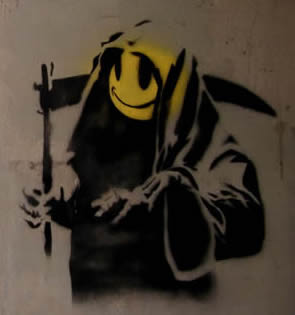 most excellent graffiti artist

keith haring
1958-1990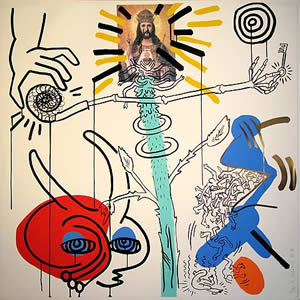 maye torres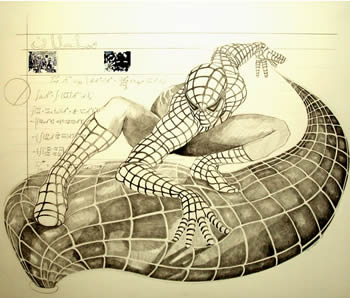 excellent taos artist, friend and neighbor

jenova clay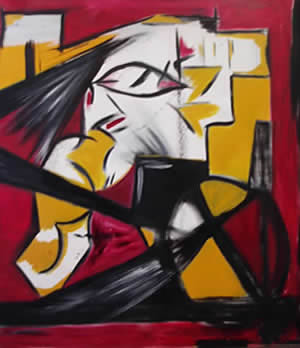 great taos artist and friend

kc tebbutt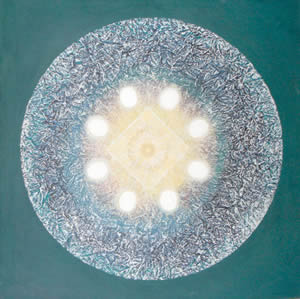 incredible taos artist and long time friend

kimberly webber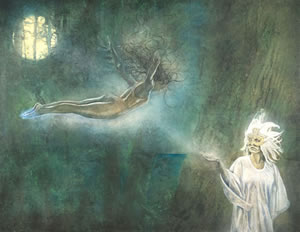 amazing taos artist and friend
All drawings ©Lauren Hershiser
All material on website copyright ©2007 LaurensArt.com and Lauren Hershiser. All rights reserved.
No reproduction without written permission.
extreme - farthest removed from the ordinary or average
expressionism - the tendency of an artist to distort reality for an emotional effect